We're Glad You're Here!
Nestled in the heart of Cypress, Texas, Longwood Village (LV) is home to a vibrant, family-oriented neighborhood and premier green space community. We offer an impressive array of amenities such as acclaimed CyFair schools, extensive shopping, lots of great restaurants, nearby county parks and preserves, two great pools, three colorful playgrounds, four competition tennis courts, shaded gathering areas, pickleball and tennis leagues, a nature-filled pond, trees galore, a pavilion, a 27-hole golf course and expanding area hike/bike trails. Plus we offer convenient access to Hwy 290, Hwy 249, Tollway 99 and Beltway 8. Longwood Village is an involved community that serves people of all ages and stages. Established in 1995, LV has more than 1,500 homes ranging from the $230's to $800,000+. We offer a spectrum of home types, including first-time buyer homes, family-sized homes, garden homes, golf course homes, custom homes and two gated sections.
The residents of our neighborhood know our community is more than just a place to live – it's a place to call home. Whether you've recently moved in, are a long-time resident or are looking for the perfect place to move, we invite you to look around and learn more about our community. Our community is professionally managed by Sterling ASI.
Thanks for visiting Longwood Village!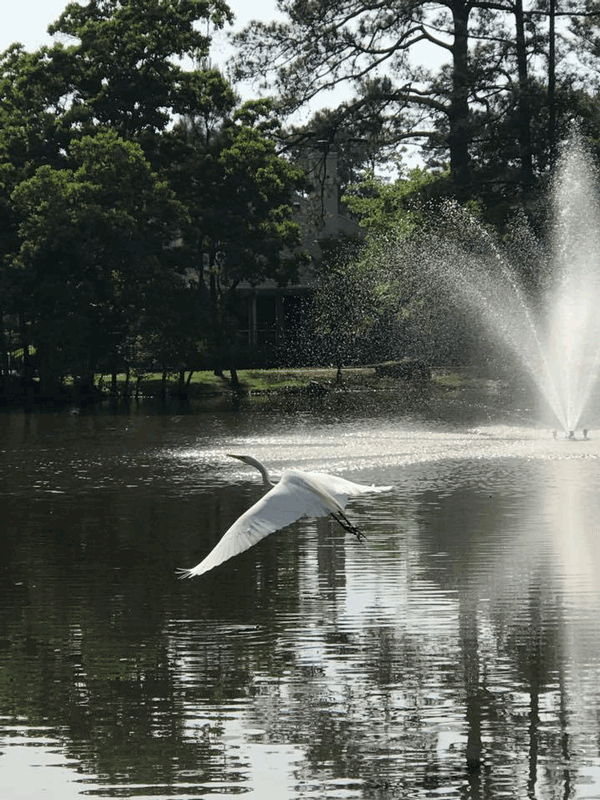 New to the Neighborhood?
Welcome to the neighborhood. We hope our website can be a great source of information for you. See our amenities page to learn more about what's available in the neighborhood. The community page provides a fabulous listing of area resources and links to Cypress and Houston area entities. And the resident portal houses a library of LV documents, forms and files; plus an online directory, request hotline and more! Welcome home!
---
Please email longwoodvillagehoa@sterlingasi.com and introduce yourself. Goldie & Co. will send you a welcome packet with important information to help you get settled in.