Welcome to the Longwood Hub.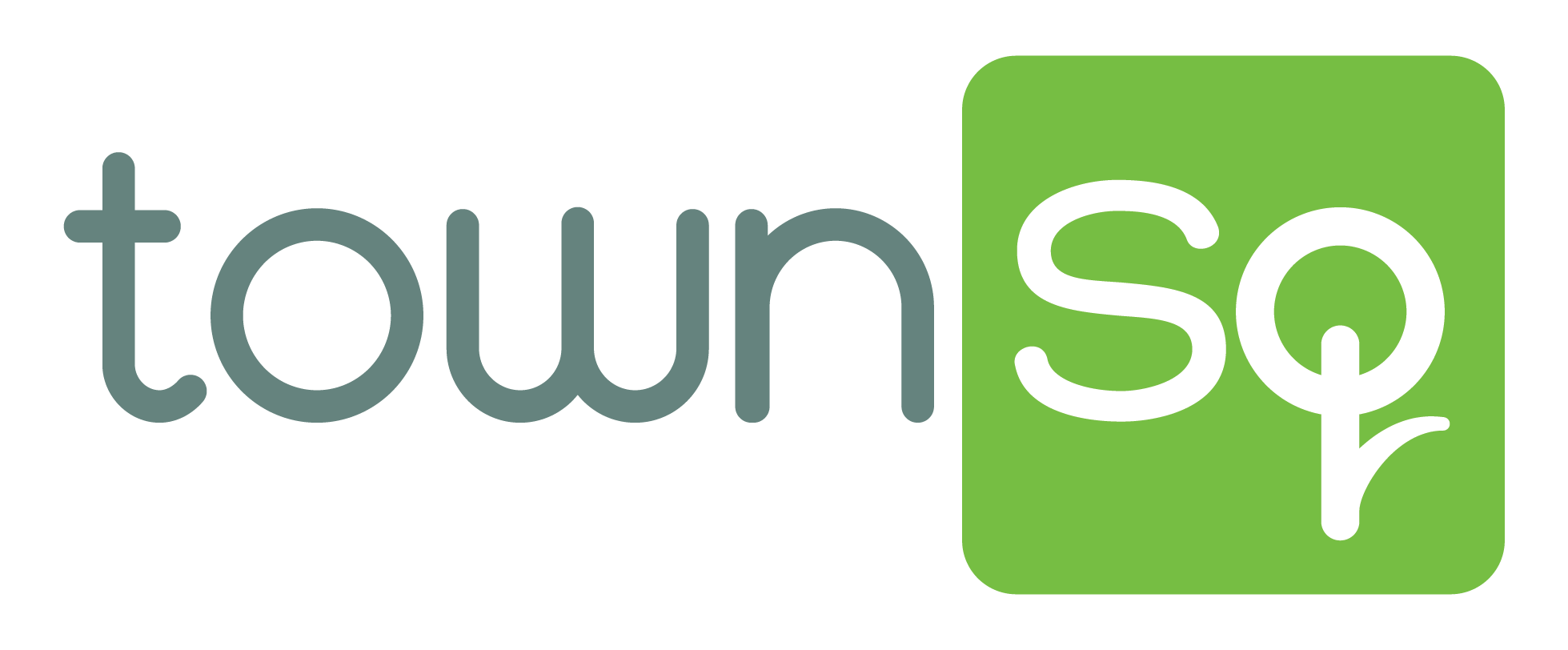 Please log in to access important announcements, community calendar and information, documents, HOA information, payment portals, request forms and FAQs. See handy community information at the bottom of this page. Scroll down!!
Please check out our HOA Facebook page - it's basically an electronic bulletin board with social and business alerts. https://www.facebook.com/CYPTX77429

---
HOA Meetings | TBD

6:30 pm open board | 7 pm open forum
Watch for the monthly emails with meeting information.


TownSq is the official HOA contact information system for our community. We ask that residents keep their profile and email updated. To update, login and click on your name in the upper right corner. Select Edit Profile and make appropriate changes.
LOGIN HERE to access your LV community hub.
First Time Users? CLICK HERE to register using your account ID and zip code.
Need help finding your account number? Check your latest association statement, coupon book or contact Goldie Hassan at goldie@sterlingasi.com to request your account number.
Forms & More
ARC Requests

Amenity Card Request

SAYOR Card Request

Maintenance Request

Security Reports
Longwood Library
Agendas

Minutes

Financials

ByLaws

Covenants, Conditions & Restrictions
---
WHAT ARE DEED RESTRICTIONS AND WHY DO WE HAVE THEM?
Important Information About Our Neighborhood!

Longwood Village is a deed restricted community, therefore it is important that you are aware of the Covenants, Conditions, Restrictions (CCR) along with policies which are in effect for the community. This information is available in Tools > Documents > Governance/ CCRs in Town Sq. Adopted policies serve as amendments to the deed restrictions of Longwood Village and apply to all sections of the subdivision.
The Longwood Village Board of Directors is committed to addressing deed restrictions within the subdivision in efforts to maintain a desired look, assist in maintaining property values, and help make the neighborhood more enjoyable for residents. Deed restriction enforcement is initiated through an administrative process in accordance with Chapter 209 of the Texas Residential Property Owners Protection Act. Complaints received from residents are investigated by the Community Manager or Compliance Team and then appropriate action is taken through an administrative process. Common violations include:
Parking overnight on street | Trash cans left out in plain sight | Basketball goals in or at street | Yard not maintained adequately
We ask that you read and abide by your Deed Restrictions and Adopted Policies, maintain your property, and pay your yearly assessment fee when due. If you did not receive a copy of your deed restrictions at closing, you can download a copy from TownSq >Tools > Documents > Governance/CCR Documents.
The Longwood Village Homeowners Association has a fining policy to address deed restriction violations. The policy can be found in TownSq > Tools > Documents > Resolutions.

To report a Deed Restriction violation, click on Contact Us and fill out the form.

The Board is not in the position to mediate disputes between members of the community. Homeowners must make every attempt to work out any issues between themselves. When reasonable and respectful attempts at resolution fail between neighbors, the Board would suggest to an owner to consider contacting independent legal counsel for advice.
---
More Questions? Below is a library of documents that may help answer questions you have about our neighborhood or amenities.
Additional resident information and documents can be found in TownSq > Tools > Documents. Resident login is required to access these files.